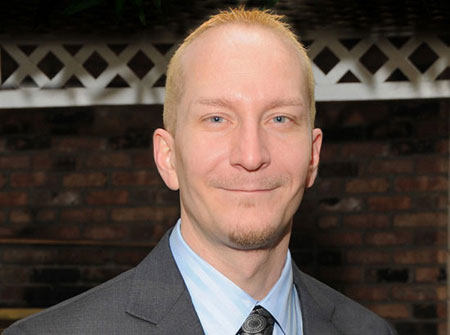 My name is Adam Rostocki and I founded what was perhaps the very first home staging consultancy business in New York. I primarily worked throughout Long Island and New York City, but occasionally ventured into outlying areas, such as Westchester, Connecticut, Northern New Jersey and even upstate New York for special clients. My background is in decorating, upholstery, refinishing, carpentry and floral design. My business model changed the way many home stagers operated and has since spread worldwide. I also proved without a doubt that do-it-yourselfers could stage their own home with minimal investment and maximum profitability returns.
I have always been entrepreneurial and have been fortunate to be involved in several successful business endeavors outside of the design field. I have worked as a professional investigator for 12 years, tattooed to further my artistic side, worked in the chronic pain patient education and advocacy fields for decades and studied and taught martial arts for over 40 years. I believe that a life of diversity is a good life indeed.
Home staging is a fantastic business, but it requires a large time commitment and hands-on attention. Like many people, I reached a point in life when I wanted to travel extensively and spend more time with family. Therefore, I no longer actively stage properties, but stay current in my beloved industry and offer expert guidance through my website. I also have other businesses to attend to and there are just so many hours to devote to work, since life is about so much more…
I am proud to offer design tips, business lessons and continuing education materials for working home stagers and real estate professionals. I offer mentorship for people who want to transition to become home stagers and need help concerning training, certification and other important considerations. However, my real joy is helping DIYers stage their own homes. My acclaimed ebook, Learn Home Staging, has helped tens of thousands of people to make more money when selling their homes. The book has also helped thousands of people to begin new careers as home stagers for almost a decade.
No matter what your interest in home staging, I am here to help! Want to get in contact with me? I can be reached via my home staging page on Facebook.