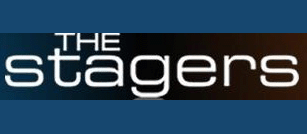 The Stagers is an interesting and educational television program that was aired on the HGTV network. This home staging show portrays the realities of being a professional property stager working for a large and successful staging company. I like to watch this show more for the drama than for the design, although all the cast members involved are incredibly talented. This is truly a soap opera played out on the decorating stage, full of interpersonal triumphs and failures, larger-than-life personas and some unforgettable dialog.
This essay examines the value of watching educational television programs for people who are interested in performing DIY property enhancement, as well as for professional working real estate stagers.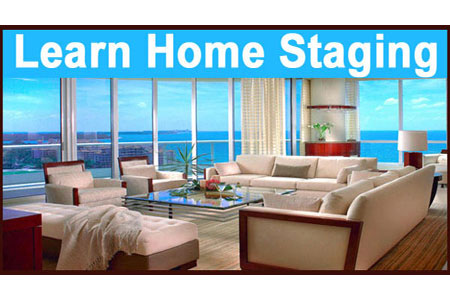 Television Cast of The Stagers
The three main characters on the show include well established interior designer and innovator Maureen Powers, her daughter, Bridget Savereux, and the stand out of the show, Matthew Finlason. All the designers are wonderful, but Matthew shines with his endless internal conflicts, running self-dialog and high drama attitude. That being said, he is quite a charming fellow and it is good to see him making appearances on other shows, such as HGTV Showdown.
In my opinion, the real star of the show is Rukiya Bernard, who is talented, likeable and quite beautiful, as well. She is a person I would love to see more of on HGTV or anywhere for that matter.
Home Staging as Entertainment
This program represents a newer, more experimental side of programming for HGTV. Instead of the endless procession of feel-good home shows, this reality-based half hour is a dose of slightly sour milk in an otherwise overly sweet latté. People who are interested in home staging should definitely check it out, but even average TV viewers will get a kick out of Matthew's antics.
Professional stagers should pay close attention, since watching the entire series is tantamount to some quality continuing education. There are some good tips to be found here and some of the designs are quite lovely.