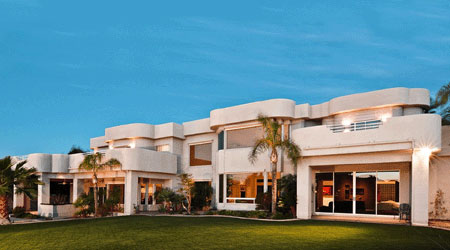 Welcome to our Home Stager Directory. Here you can find a variety of home staging professionals that can improve the marketability of your real property, both indoors and out. All the stagers in this directory have been carefully screened and are listed here because they have the design skills to satisfy the most demanding clientele. If you are looking for a great home stager, this is the place to look.
Professionals in the home staging industry are invited to submit an application to become part of our Home Staging Directory.
We invite stagers, furniture rental companies, interior decorators and real estate agents and brokers to take out their own listing, which will be optimized to provide excellent promotional coverage in your local market.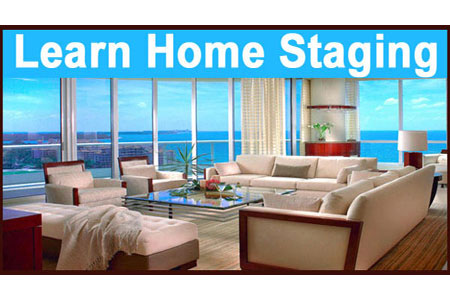 Home Stager Directory Listings
UNITED STATES
Arizona
California
The Carolinas
Colorado
Connecticut
Florida
Georgia
Hawaii
Illinois
Indiana
Maryland
Massachusetts
Michigan
Nevada
New Jersey
New York
Ohio
Oregon
Pennsylvania
Tennessee
Texas
Virginia
Washington
Wisconsin
CANADA