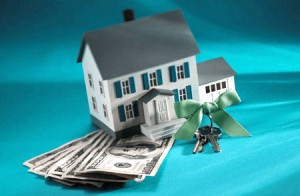 What is the best time to buy property? Is there a best time of year or a best year itself? What is the magic formula for saving the most money when it comes time to buy your home?
Real property is always an investment, making the term "investment property" quite redundant. Even if you live in the home, instead of renting it out, the property is most likely your most valuable asset and your most important investment.
If you want to learn how to get the best deal on property as a buyer, then this is the perfect read for you!
Best Time to Buy Property on the Calendar
If you buy property at a certain time of year, will you save? Will you have a better selection of homes available to choose from? Will you have less competition in the form of other buyers?
If you search for "best month to buy a house" you will soon see that the answer varies greatly depending o the source of the information and the POV embraced by the source. Some sources quote mortgage rates, while others quote housing prices. Still other sources quote supply-and-demand stats. There is no objective answer that can satisfy every person who asks this question. Therefore, we will not even attempt to provide an answer about the best month to buy a home, since here are far more important criteria to be concerned with…
Best Time to Buy a Home
Speaking objectively, there IS a best time to buy a home. It is when the factors that can save you money align in your favor. This can happen in December or in August. The important thing to do is to monitor and understand housing market conditions in order to take advantage of your window while it remains open. Let's explore the factors that ARE important for you as a prospective property buyer:
The housing market is a living thing. It breathes, expanding and then exhales, contracting. The market is always in flux, so property never has an objective value, but only a relative value that is firm for a moment in time. If you can find a lull in the property market (cold or slow market) then you can already save a vast sum of money when buying a new home.
Furthermore and expanding on the above idea, there is no singular housing market. Instead, there are countless smaller regional markets and each has its own cycle of expansion and contraction. This is why houses will become expensive in one place and less expensive elsewhere. It is based on the indisputable law of supply and demand.
Mortgage rates are also always in flux. If you do not require a loan, then this is a nonissue for you and therefore gives you much greater freedom to buy when the market conditions are right. If you do,, then you must consider not only housing prices, but also mortgage rates. It is generally better to pay a bit more for the house and get a lower rate on a long-term loan than it is to pay less and pay more in interest… Interest on an average home paid off over 30 years will cost you between 60% to 100% more than the price of the home alone!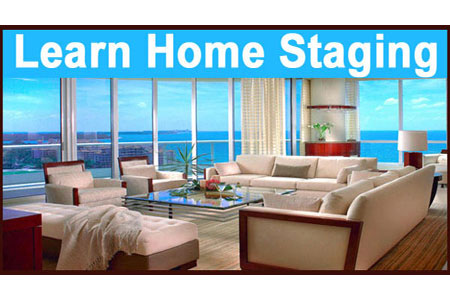 Advice on the Best Time to Buy Property
Most people buy property due to emotional triggers:
"I am ready to buy now!"
"I want to be a grownup and own my house."
"I need to buy. I have a baby on the way"
In reality, the best time to buy is when market conditions align in your favor. If you can find the sweet spot where housing prices are historically low and mortgage rates are also low, you are in the perfect position to capitalize on your real estate investment.
If you do not require a mortgage, then you are at an advantage, since you only have to watch housing prices. This way of saving more money will help you in your quest to get a better deal on property. Also, you will save the massive amount of interest that most people will pay and pay and pay over a long loan life…