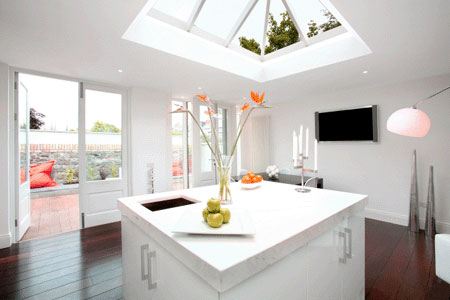 Feng Shui home staging embraces the techniques and theories of this ancient and respected Chinese ideology. Feng Shui has been practiced in Asia for over 6000 years, in one form or another, and the principles of Feng Shui predate and set the stage for many of the Chinese classics dealing in similar or identical principles. Although the original applications of Feng Shui have been watered-down throughout the millennia, it remains a beneficial method of improving the aesthetics and atmosphere of any environment, including your own home décor.
This guide instructs on some basic uses of Feng Shui within the property staging sector.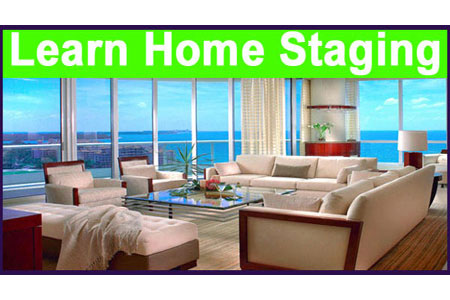 What is Feng Shui Interior Design?
Feng Shui is concerned with the Chinese classics, including the ideas of Qi (life energy), Polarity (Yin and Yang), 5 Elements Theory (water, wood, earth, wind, fire) and the interaction of all things according to the Bagua (8 trigram theory). While it is not important to understand all these Chinese ideas in order to appreciate the aesthetics of Feng Shui, some basic comprehension will certainly enhance one's enjoyment of the design plan.
The ideas in Feng Shui provide insight into the very nature of life, happiness, hope, luck and destiny. As a career martial artist and long time student of the Asian arts, I have a deep love for Chinese aesthetics, although I do not generally practice pure Feng Shui design myself.
Feng Shui Home Staging Designs
Hiring a Feng Shui master to assist in your home staging plan may be important in some cultures or geographic locations. While most home stagers do not practice Feng Shui, and most Feng Shui experts do not stage properties, the 2 professions can work well together.
Just remember that the opinions of 2 different design specialists might come into conflict, especially when practical functionality and western design sense meet head-on with traditional Chinese Feng Shui placement and orientation methods. Hopefully, the design staff will be able to come to some sort of effective compromise to get the job done.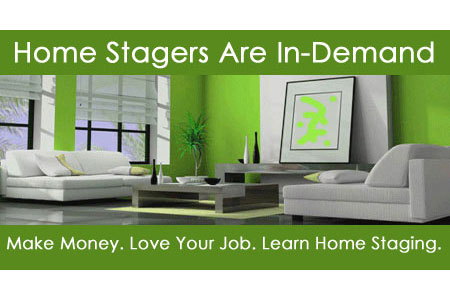 Feng Shui Home Staging Guidance
Feng Shui is a very complex art which has translated poorly into modern interior design. Generally, the art has been incredibly over-simplified and even misinterpreted, which is common in the martial arts, as well. Unfortunately, when an art form has such a long and diverse history, schools of thought begin to separate within the main community, which forever change the original meaning and applications of time-tested techniques. Regardless of history or opinion on modern Feng Shui, this home staging design application can inspire delight in prospective buyers and home owners alike.
To learn more about using Feng Shui to develop your property staging strategy, contact an expert in Chinese aesthetics today.