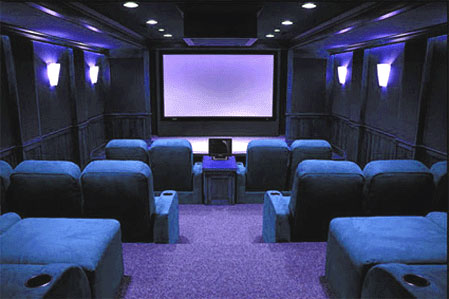 Home theatre staging is also sometimes known as media room staging. Having a dedicated area of your home that is strictly set aside for watching movies and listening to music can be a big advantage for many properties. The home theatre concept is more popular than ever and appeals to singles, couples and families who can all enjoy use of this versatile space. Just make sure that your media room is placed correctly in the home and staged to perfection in order to optimize the value it adds to your property.
This guide instructs property sellers on preparing a theater room for the sales process, using the proven techniques of home staging.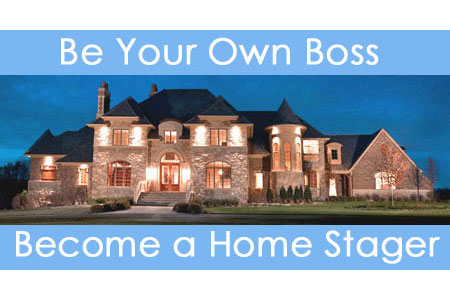 Home Theatre Staging / Room Placement
A home theatre is a common component in large, high-end houses. In these circumstances, they can be located virtually anywhere in the home. However, in a normal sized and priced house, a media room may be a liability, since many families would rather have the space as a home office, bedroom or guest room. This is especially true if the room is located on the main living floor.
In all cases, media rooms are best situated in the attic or basement, to make use of otherwise unappealing space and also to preserve the primary living space for more traditional applications.
Home Theatre Concerns
Staging a home theatre typically involves little alteration to the room, if all is properly set up and designed. Most media rooms contain expensive fixtures and seating, so if any of these are missing, or in need or repair or replacement, the budget may have to be increased significantly to allow for the added expense. Showing the home with a poorly-maintained media room is never advised, since it will set the tone for a negative buyer opinion and a lower offer.
The mere inclusion of a media room can be a liability, if the purchasing family does not require one or would rather put the room to a better use. This is due to the dark paint and the drastic window treatments that are common to these specialized home spaces. However, if the room is looking good, it may entice even resistant buyers to reconsider how nice it would be to have a true movie theater experience at home.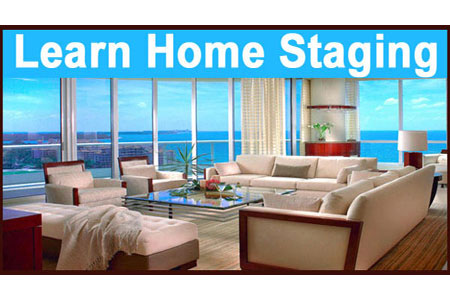 Staging a Perfect Home Theatre Room
There is usually little to be done to prepare a home theatre to receive prospective buyers. If you are planning an open house or showing the home to a particularly interested buyer, you might consider putting on a show in this room.
Running some background music and a slide show of the neighborhood, or the house itself, is a wonderful idea to highlight the media capabilities of the room. Adding some fresh popcorn for your guests will help to seal the deal.
Remember to provide enough lighting in this room for guests to look around and still enjoy the presentation of your personalized home theatre experience.