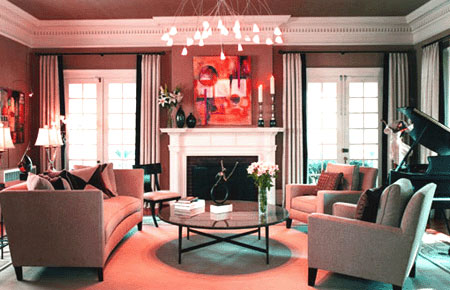 Interior lighting is a critical part of the indoor staging plan for any saleable property. Staging with lighting is one of the most effective ways of making sweeping positive changes in the home décor without spending much time, effort or money. It is no surprise that professional property stagers love to use lighting installations and fixtures to improve the aesthetics in a home without renovating a thing.
This essay will provide some helpful tips on improving the indoor lighting in your home, regardless of whether you are selling the property or simply want an aesthetically warmer and brighter space.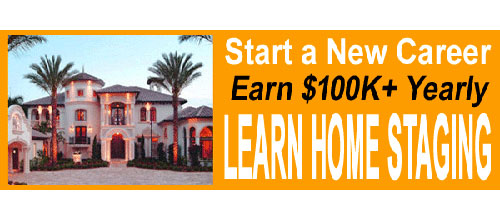 Indoor Lighting Fixtures
Lighting can really help define the style and function of any space. Updating old and worn fixtures is one of the premier ways to help bring an entire room out of the décor of yesterday and into the style present. I consistently recommend changing lighting fixtures to my clients and love to see how some simple advice can really enhance the overall appeal of their rooms.
Generally, hard-wired lighting installations should be handled by qualified professional electrician, although some expert DIYers can also get the job done safely. Simply changing a plug-in fixture is super easy and is a great DIY home staging project for any room in your home.
Interior Lighting Opinions
Styles changes and tastes change. However, quality fixtures with universal appeal with endure the test of time. Find a lighting style which best represents your home, without being too taste-specific or personalized.
Additionally, the choice of light bulbs can be crucial, since you want the rooms to be bright and natural looking. Never leave florescent fixtures anywhere in the home, including in closets and basements. These are on the list of consistent buyer pet peeves and I must admit to hating them myself. Always check fixtures to make sure that all the bulbs work, since burnt-out light bulbs are a real turn-off to prospective buyers.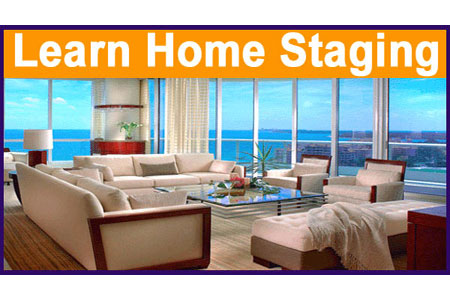 Enhancing Interior Lighting
Most homes can be updated with new lighting for little cost. I recommend large home improvement stores for most purchases, since these locations have a wide range of options on offer, usually at half the price of dedicated lighting stores.
Of course, if you are staging a luxury or modern home, your choices should reflect a more expensive sense of style and the cost is likely to be increased.
Lighting should always be plentiful in every room, since buyers typically complain of dark spaces in the homes they view. There is an easy solution for darkness: lighting. Buy some lights, plug them in and satisfy your prospective buyers 100%.