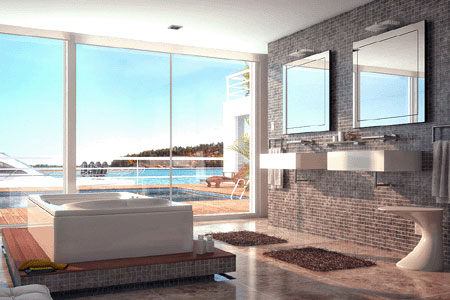 Vastu Shastra home staging, sometimes spelled Vaastra Shastra, is also commonly called Vastu Veda design. Vastu Shastra is a Hindu system of design aesthetics similar in concept to the East Asian Feng Shui. This style is applied in many South Asian homes to enhance the décor, as well as impart luck and prosperity to the present owner or seller.
This discussion investigates some interesting Vastu Shastra design elements and how these can be integrated into more traditional property staging layouts for maximum visual impact.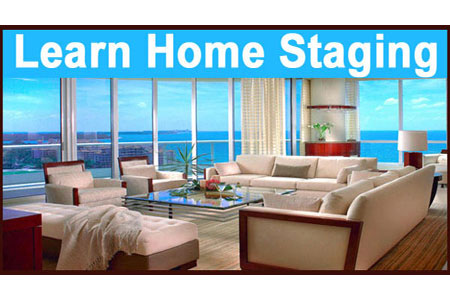 Vastu Veda Home Staging Design Theories
Vastu Shastra is a design art that is uniquely concerned with direction, proportion and life energy. The system tries to maximize positive energy in a space through the careful placement of architectural features and furnishings.
The five elements of Vastu Shastra include space, fire, earth, air and water. These symbols are used to represent the various natural powers in existence and how man interacts with them to achieve harmony. Vastu Shastra also draws heavily upon Hindu cosmology in its application and demonstrates the use of mostly square and concentric square patterns in design.
Whether or not a particular buyer recognizes the origin of Vastu Shastra elements is not important. What does matter is the beauty of many of these designs and how they can be used to enhance any home décor.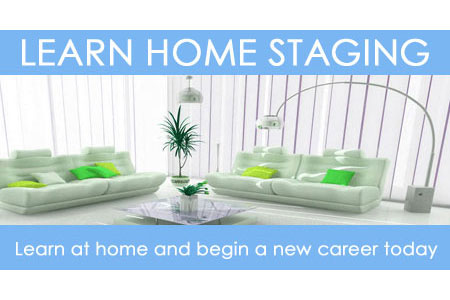 Vastu Shastra Staging Conclusions
Hiring a home stager who can design using Vastu Shastra might be a good idea for appealing to a traditional Hindu buyer. In some geographical areas, home staging professionals and other types of decorators use Vastu Shastra to fulfill the aesthetic and spiritual needs of their South Asian clientele.
To learn more about staging your home to sell using this ancient Indian design application, consult with a specialist in Vastu Shastra or possibly even combine several South Asian staging practices for a unique appearance.