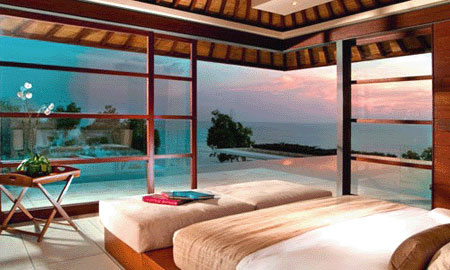 The idea of creating a powerful emotional connection to a property is one of the most important goals of home staging. By definition, connecting emotionally to a property means that the buyer has allowed the home to touch some psychoemotional place inside of them, creating the natural response of desire. Once a person strongly desires a home, they will often do whatever it takes to possess it, including paying more money. For sellers, this means achieving a profitable offer, and possibly even enjoying multiple offers, which in turn will raise the final sales price of the residence.
This essay examines the psychology of real estate marketing, with an emphasis on creating an emotional link between your home and its prospective buyers.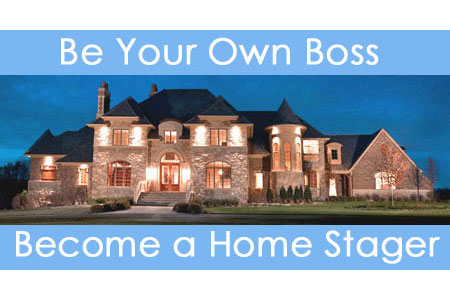 Emotional Connection Defined
Emotional reactions occur when a potential buyer feels a psychological link to your home. Buyers will often describe this feeling by using the words, "I can see myself living here" or "This is the house for me".
Once buyers have these strong feelings registering in their conscious minds, the subconscious has already become quite attached to the home. Losing their chance to own the home will cause them emotional stress and possibly even physical reactions, such as crying, headaches, depression and malaise. The strength of their attachment will often dictate how far they are willing to go to possess your property for their very own.
Home Staging and the Emotional Link
Home staging uses proven strategies to remove the present owner's footprint on the home and replace that fleeting influence with the buyer's ability to see themselves in the home instead.
Home staging will declutter and depersonalize properties, allowing a prospective buyer to merge their life into the home, instead of being emotionally barred by all the influence of the present owner in the décor. Creating an emotional attachment is no accident in home staging. In fact, it is one of the most important factors to achieve if the design is to be successful in selling the property fast and for top dollar.
Creating an Emotional Connection to Real Estate
Never underestimate the powers of the mind and heart in the real estate sector or in any other facet of life. Real estate agents always warn their buyer clients, "Do not become emotional about a home", since they know how this can affect a buyer's negotiating skills. However, this advice is often lost on the masses, since 90% of home buyers cite that they did indeed connect emotionally with their home prior to purchase.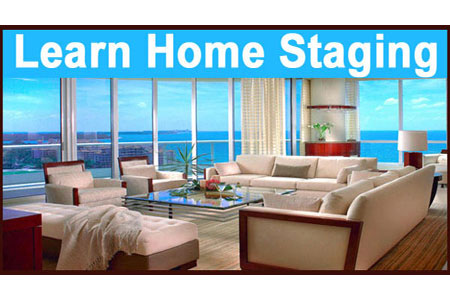 As a seller, you must take advantage of these buyer tendencies, by exploiting the emotional marketing that is common in the real estate industry. This tactic will earn you a considerably larger payday when the house is sold, but don't feel too bad about this strategy. After all, buyers who experience this intimate connection to their homes will enjoy living there and will love their new home for many years to come.