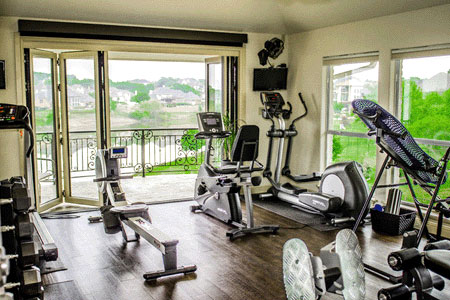 Home gym staging is a specialized enhancement tactic that is for properties with the luxurious feature of a dedicated workout space. A home gym is not a typical buyer wish, but when it already exists, the space can be staged to add interest and value to virtually any home. Residential fitness rooms are a particularly desirable asset in the most costly luxury properties.
This step-by-step plan helps property sellers to optimize the value of a dedicated physical fitness area inside their residence.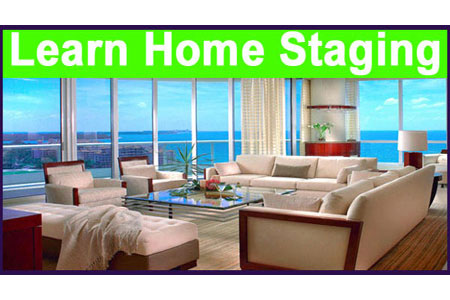 Home Gym Staging Explained
A home gym can be a nice addition to a house, as long as there is room for all the other typical things buyers look for in the property. It is never a good idea to replace a bedroom with a home gym or even take up valuable space in the garage. Home gyms work well in basements or in dedicated rooms in large homes with more than enough square footage to spare.
Just because a gym exists, does not mean that it will appeal to buyers. Therefore, home staging is used to prepare the space for viewings and will increase the appeal of the gym area by making it seem useful and advantageous.
Staging a Residential Gym
In order to maximize the appeal of your home gym, here are some terrific home staging tips:
Keep the area clean, organized and especially fragrant.
Do not allow the area appearance to be dominated by hardware, with no softer side. Make sure to balance machines and free weights with coordinated towels, fabrics, floor coverings and even art.
Make sure to keep all the apparatus in good working order and wipe down the equipment regularly.
Install a nice media system, including a stereo and television to make the room more aesthetic to casual exercisers.
Insulate the room by locating it is an area which is away from central home activities and by using specialized sound-proofing products on the walls, floor and ceiling, if necessary.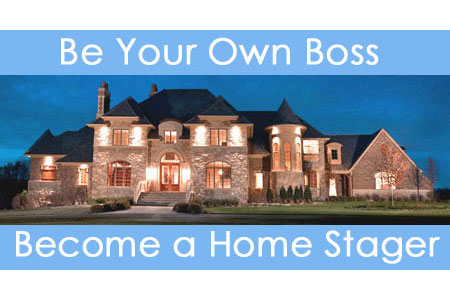 Home Gym Staging Help
A home gym is great, as long as you have the space and all the other more crucial buyer wishlist criteria are met. Remember that extra bedrooms are always in higher demand than home gyms. Home offices, and even media rooms, also rank higher in desirability. If you have a home gym and do not think it will really add anything to the value of our property, consider staging it as another function altogether.
To learn more about staging your home gym, or any room in your house or apartment, consult with a qualified home stager or consider the economically beneficial possibility of DIY home staging.