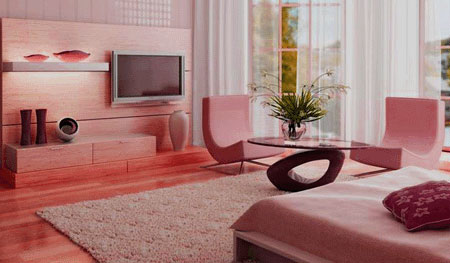 Home staging before and after pictures can really show the drastic changes offered by professional home fluffing services. I can tell you, from my own extensive experience in the industry, that sometimes I can not even believe that I am looking at the same home, once staging is complete. Best of all, it generally does not require a lot of money to truly update and enhance the décor of your property, both inside and out, in order to appeal to a wider range of prospective buyers.
This commentary delves into the differences between unstaged properties and fully staged examples of real estate perfection.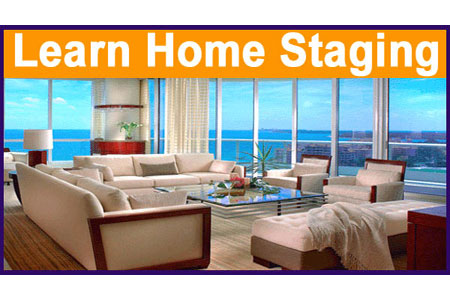 Interior Home Staging Before and After
Interior home staging will seek to improve the look, feel and flow of the indoor parts of your home. Interior staging is accomplished by decluttering, depersonalizing, organizing and improving existing décor, as well as bringing in new furnishings to create a lovely atmosphere in the rooms.
Staging is all about selling a lifestyle image, which includes an appropriate residential style, a cohesive design, an appealing color plan and a functional, yet artistic layout. By instituting staging techniques inside your home, you are setting the perfect circumstances for buyers to connect emotionally with the property.
Before and After Exterior Home Staging
Exterior home staging uses strategies and techniques to prepare the outside of your home for sale. Exterior staging will take into consideration the driveway, walkways, exterior shell of your home, landscaping, front yard and back yard, as well as any additional structures on the property, such as a guest house, pool house or outdoor kitchen.
Improving the curb appeal of your home is the best way to get showing appointments. Sales statistics clearly demonstrate that buyers are far more inclined to put in good offers on real estate which gives them a positive and exhilarating first impression.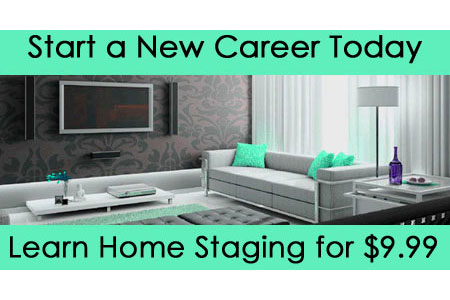 Home Staging Before and After Data
Take the time to learn more about home staging and figure out the best way to implement the techniques in your home. To get the most out of your staging investment, make sure to complete the staging design prior to actually listing the home on the market. This way, your marketing photos will reflect the positive new changes in you home décor.
To learn more about creating a property which will entice buyers to make fast and quality offers, consult with a home stager or consider using cost effective DIY staging as a method of further increasing the profitability of your sale.
Learn more about before and after photos of home staging.