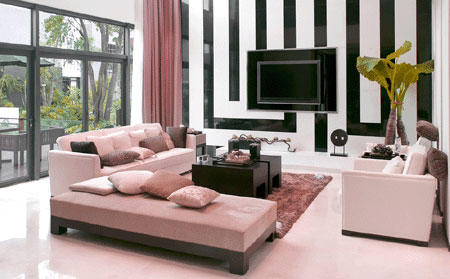 A home staging contract is a written legal document which details the agreement between a property stager and their client for services to be rendered. Home staging agreements help protect both parties, by spelling out the exact nature of the services to be provided, the duration of the agreement and the costs involved. Although not every home staging company insists on a formal agreement, many consider it an inherent part of doing business.
This discussion focuses on the contractual rights and obligations of home stagers and clients. We will also investigate why both parties should always insist on signing a legal agreement when it comes doing business together, for mutual protection.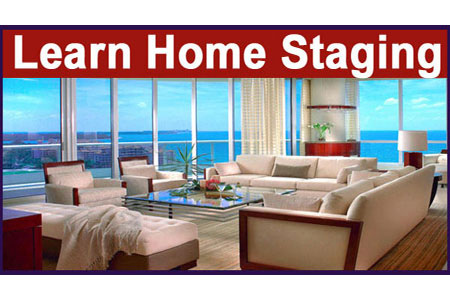 What is a Home Staging Agreement?
A formal written staging agreement will spell out the particulars between the home stager and the customer. Typically, the details will include the areas to be staged, the proposed cost, the particulars of any furniture rental, art rental or accessory rental contracts and any additional fees which will be due on a recurring basis.
The contract may also include a satisfaction clause which is designed to make sure that the customer is happy with the work to be performed.
Property staging contracts should always include the terms of compensation, along with the exact costs of replacement for any rented item, in case of uninsured damage or loss.
Home Staging Contract Conclusion
Getting a written contract from a home staging service provider is crucial if any rental agreement is included with their design plan. These rental agreements can wind up costing you unplanned sums of money in case anything happens to the rented items while they are in your care. Given the high value of many home furnishings and art, it is wise to know how much the replacement cost of the items will be before agreeing to them being placed in your home.
To learn more about how a contract can protect both home stagers and their clients, contact a local home staging association or your attorney.