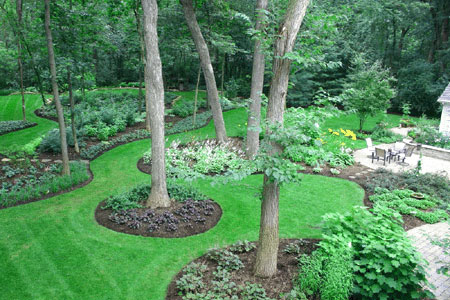 A landscape architect is an interesting profession which deals in planning and executing natural and botanical enhancements to any environment, indoors or out. The profession, also called landscape designers, are a valuable part of any substantial home improvement plan and many work closely with home stagers to address problematic exterior issues involving the present landscape of a piece of salable real estate.
Land design architects are highly educated and typically are controlled by governmental licensure and regulations. In no way should a land design architect be confused with a basic landscaper or garden worker.
This guide investigates the benefits of investing in professional design work on the exterior of a house as part of a real estate marketing plan.
Landscape Architect Education and Training
Land design architects generally have a specialized college education in order to work in this highly difficult field. These professionals must also continue to learn and update their skills throughout their careers thorough ongoing educational methods. Most newly-educated land architects will complete an extensive apprenticeship with a licensed and experienced designer before earning their full credentials and professional autonomy.
Landscape designers must well versed in both art and science, as well as technical design, schematics, botanicals, water-table data, irrigation, sustainability issues and many other facets related to their day-to-day job functions.
Land Design Architects and Real Estate Marketing
A landscape designer is a valuable asset when staging the exterior of a home. While small jobs certainly do not require such a specialized talent to be present, large projects truly benefit from the services of these amazingly gifted artists. Typically, I recommend hiring a landscape designer for any of the following case-specific reasons:
Architects are masters at creating sustainable gardens with specialized plant life, especially in areas where indigenous wildlife may interact with the botanicals.
Architects are perfect for any yard which must be re-graded or is having water issues on the property or in the home.
Architects are ideally-suited for enhancing any high-end property which needs a complete yard makeover.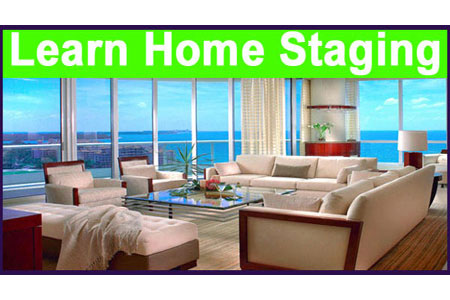 Architects can fix a plethora of issues for any house with serious problematic outdoor concerns.
Architects are qualified to design for any property which might benefit from an extensive indoor or rooftop garden.
Landscape Architect Expectations
Many people use the term land design architect far too loosely. These professionals are the highest echelon in landscape work and have the skills and credentials to prove it. Do not mistake your local lawn service worker for a designer, unless they can prove otherwise.
To learn more about how a landscape designer can enhance the value and aesthetic appeal of your home, consult with your home stager, your real estate agent, or consider calling a local design service provider directly.