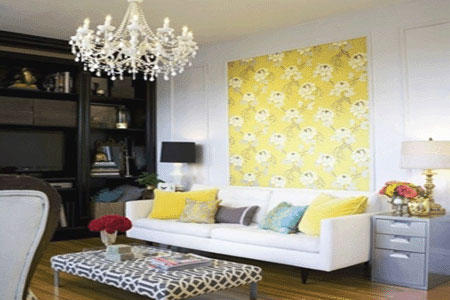 Maximizing and enhancing living space is one of the primary objectives of excellent home staging. The amount of usable space in which a home owner lives is not necessarily dictated by the actual size of their residence, but instead is directly linked to the amount of functional square footage available in each area of their home. Home staging seeks to make the most of any size space and also create a layout which will appeal to every prospective buyer with its design, idyllic aesthetics and obvious harmonious flow.
This essay examines techniques that can increase the actual or perceived size and usefulness of interior living areas.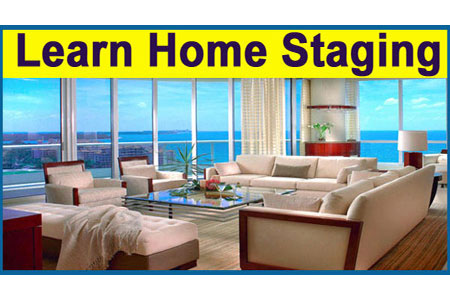 What Qualifies as Living Space?
Usable space is determined by how much square footage is actually available to serve the needs of the occupant. While many homes are far larger than the resident requires, the amount of useful space may be in short supply. This is rarely due to the design of the home itself, or any issue with the layout, as much as it is typically a direct result of over-decorating, constricted traffic flow or simple clutter.
To simplify the idea of usable space, the term describes how much of the home is actively used and how much simply serves as storage for your stuff.
Square Footage Solutions
In order to optimize a home for sale, staging seeks to address any actual or perceived limits on usable space. By increasing the obvious amount of space that is well-defined for a specific living purpose, the home will appear far larger and more functional. This is exactly what prospective buyers are looking for in a new piece of real estate.
Decluttering is a crucial element of increasing perceived and actual space in a house or apartment. Once all the clutter is gone, the remaining furnishings can be rearranged to bring out the best attributes of the property and maintain a sense of flow and balance. When the home functions well, the usable interior space will seem exponentially larger than before the staging began.
Optimizing Living Space
Usable space is a concern for homes of all sizes and layouts. A tiny condo with only small amounts of actual space can be well staged to seem far larger, and more importantly, more functional. It is really just a matter of defining each area with perfect proportion and harmony. Meanwhile a huge house can seem cluttered, restricted and unappealing, since much of its massive space is wasted, or at odds with itself and the overall design of the property.
Home staging will set the tone for a wonderful buyer viewing experience, which in turn will facilitate the ideal circumstances for a profitable offer on the property.