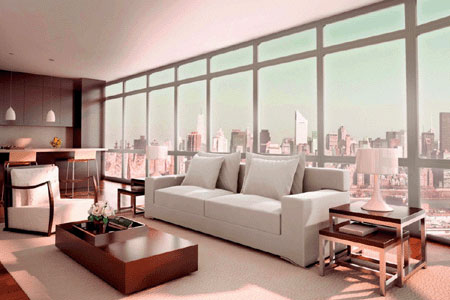 Condo staging is a vital aspect of marketing your apartment unit for sale or even for rental. Condominiums are desirable properties for many types of buyers, but should always be staged to bring out their unique appeal and charm. Using proven home staging techniques will surely have the buyers lining up to put in offers on your condo, ensuring a speedy and ultra-profitable sale.
This dialog details some of the particular concerns associated with staging a condominium for sale, as well as extolling the intrinsic benefits of staging any condo unit during the sales process.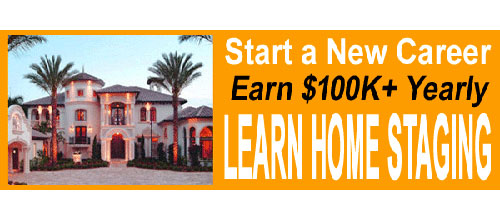 Condominium Staging Benefits
In larger buildings, there are often multiple units for sale at the same time. Even in smaller buildings, condos are often placed in direct competition with comparable units in nearby locations. Staging a condominium is one way to differentiate it from the rest of the properties for sale in a particular area or price range.
The benefits of home staging are particularly applicable to condominiums, since every owner would like to see their apartment sell fast and for more money. Home staging will make your unit more memorable to prospective buyers and will create the ideal atmosphere to enact an emotional connection to your fine residence, increasing the chances for a quality offer.
Staging a Condominium
While you can not change some facets of the unit, like location, age and amenities of the building, interior staging can at least set the perfect environment for the living space.
Of course, if the building does offer bonus amenities, such as a pool, gym, common area, storage or parking, make sure to highlight these in your presentation, since these bonuses can really mean a lot to some home shoppers.
If the condominium has an outdoor deck, terrace or patio, make sure to really stage the exterior space as carefully as you would prepare the inside of the unit. Outdoor living areas are buyer favorites in most markets and can be the deciding factor in any condo sale.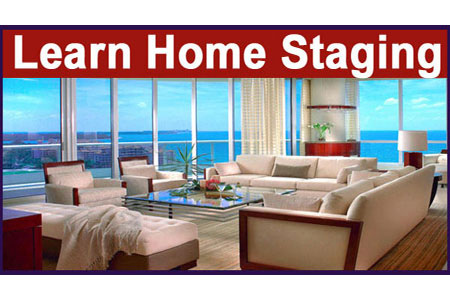 Condo Staging Recommendations
Condos can be worth their weight in gold in some urban markets, such as in New York City. Condominiums represent a lifestyle choice by buyers and staging these units to sell makes sense even more than in detached single family home marketing. Most condos lend themselves well to contemporary or even modern staging styles and particular units may benefit from the specialized strategies designed for lofts or duplexes.
To learn more about staging your condominium for maximum profit and saleability, contact a qualified home stager or property staging consultant. Alternately, you may decide to perform DIY staging using your own sweat equity to really pump up the profits of the sale.