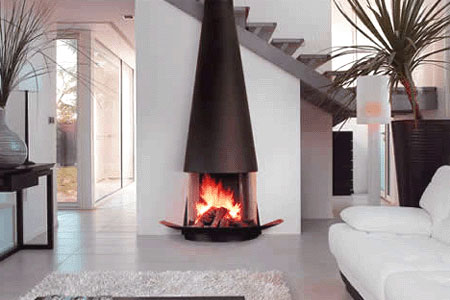 Learn why home staging works and capitalize on your opportunities as a property seller. Home staging sells houses better than any other real estate marketing technique. This is a proven fact supported by years of statistics and first hand experiences. A perfectly staged house is incredibly appealing to prospective buyers, tempting them at an emotional level that is hard to deny.
We know that home staging works so well to get properties sold. However, why does it work? In order to replicate success time after time as a home stager, you must understand why your efforts are successful and why they fail. This is the first step in achieving consistently great results in every property staged.
This essay explores the reasons why home staging works to sell houses. We will detail the exact reasons why staging is the most effective form of marketing a seller can invest themselves in when trying to get a deal done.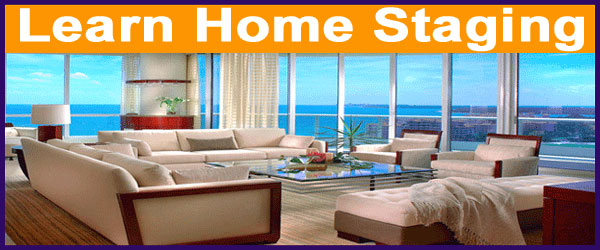 Why Home Staging Works Aesthetically
Home staging prepares a home to WOW visitors. Staging addresses every conceivable aspect of the home in terms of aesthetic value, from floor plan to proportion to color to lighting to design and more. Stagers are true artists and are experts in maximizing the beauty of any residential space.
Staging uses multiple different techniques to enhancing every property, inside and out. In fact, once staged, properties will receive more requests for viewings, since the curb appeal with be so excellent as to literally invite passers-by to come and see for themselves what loveliness resides within.
Prospective buyers will be treated to a feast for the senses when they come to view the property. Staging will appeal to their eyes, ears, nose and sense of touch. Staging sets the tone for a perfect visit that will have the buyer thinking of the home and comparing it to every other property they see until they decide that they must have it for themselves.
Why Home Staging Works Psychoemotionally
Staging creates a lifestyle image that is so ideal for prospective buyers. The whole idea of staging is to remove the current owner's personal stamp on the property and replace it with a desire for possession that will overwhelm the next buyer. In essence, staging allows potential purchasers to see themselves living happily in the home before the buy it: eating, sleeping, playing and raising a happy family.
Once an emotional connection has been made, closing the deal is simple. Buyers have already decided that this home is "The One". This strong desire instantly creates a feeling of fear at the prospect of losing this idyllic house and forces buyers to advance quickly into the sales process by making a solid offer. Often, multiple buyers are attracted simultaneously, creating a bidding war scenario on the best staged properties and increasing profitability for the seller and their real estate agent.
Why Home Staging Works and How to Profit
Home staging does have some costs and takes time and effort. However, anything in life that is worth doing, is worth doing well. The latest objective home staging statistics clearly demonstrate how effective staging is and what a safe investment it is. Sellers will likely gain back far more money than they invest and also move their timeline forward by enjoying a faster and therefore cheaper sales process.
Of course, sellers can use DIY techniques for home staging. They can save some money this way and still reap the benefits listed above. However, sellers should never fear to pay an expert home stager to prepare their homes, since the skills and expertise offered by these world-class property professionals will more than pay for themselves, often several times over.
We wish you luck in your property marketing aspirations and welcome any of your comments or questions on our social media pages.