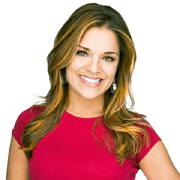 Sabrina Soto is the star of HGTV's popular television shows, "Get It Sold" and "Real Estate Intervention". Sabrina is a talented home stager and real estate marketing professional. "Get it Sold" focuses on making inexpensive changes to a residence, using mostly DIY home staging techniques, in order to facilitate a faster sale for properties which have remained on the market for a long time. Meanwhile, "Real Estate Intervention" matches Sabrina with property experts in order to sell off problem houses which also have not sold.
Sabrina has appeared in guest spots on many HGTV programs and has even stepped up to replace Candice Olsen on the HGTV Star series. Sabrina has recently been featured promoting a line of products at Target.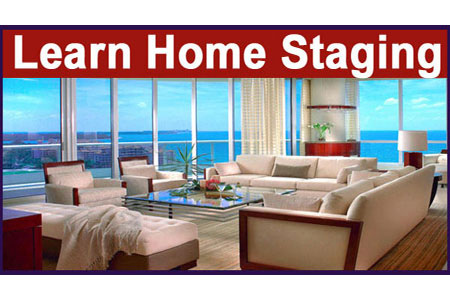 Sabrina Soto Background
Sabrina is a multi-talented individual who has studied design arts at UCLA and has worked in the decorating business for many years. Sabrina is also a licensed real estate agent and brings considerable life experience to the table on her shows.
Sabrina has been featured in many magazine articles, in such notable publications as Time, People En Espanol and USA Today, and has also made guest appearances on many other popular home and garden television shows.
Sabrina Soto Career
I liked Sabrina's shows from the first time I saw them. She is charming and intelligent. However, the best thing about her is that she actually does all the work herself, along with the homeowner, and does not travel with a big crew of underlings to do the "dirty work" for her. This just proves that all these projects you see on TV are actually doable by 2 people and some sweat equity.
The other truly amazing thing about "Get It Sold" is that the budget provided to the homeowner is very low, typically about $1000. In many cases, Sabrina must divide this cost over an entire house and proves, without a doubt, that careful spending can create sweeping changes for virtually no monetary investment. Good for you, Sabrina!
I recommend watching Sabrina on HGTV, since she shows a completely different side of home staging, than say is represented on a show such as The Stagers.