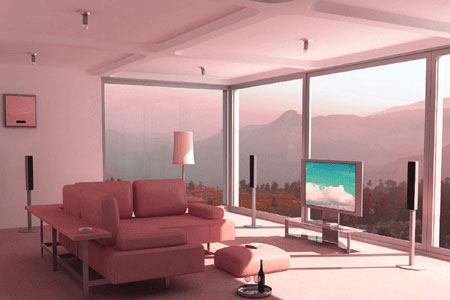 Coop staging is the ideal solution for marketing a cooperative apartment for sale. Coops can all start to look alike to a buyer after seeing several properties in similar buildings. In order to make your coop stand out in the crowd, it is advised to institute customized home staging designs to increase aesthetic appeal and bring out the unique character of your particular unit.
This essay examines how property staging can facilitate quicker and more lucrative offers on cooperative apartments.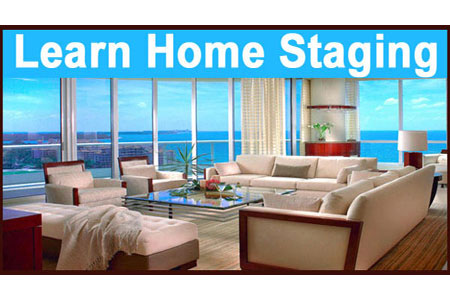 Coop Staging Suggestions
Home staging seeks to make a buyer emotional about your property by allowing them to see themselves living there in perfect harmony. Staging uses color, lighting, furnishings, layout and open space to turn an ordinary apartment into a dream residence. You should always thoroughly stage each room in your coop, to be sure that each area receives its own distinct identity and function.
If you are fortunate enough to have an outdoor deck or terrace, be sure to concentrate on making it really shine, since exterior staging can make or break any apartment sales campaign. Additionally, make sure that potential buyers are aware of any benefits and amenities offered by your building, such as: reserved parking, dedicated storage, a pool, a gym or a party room.
Cooperative Apartment Staging
Apartment staging is not very much different from any other type of interior home staging. In some cases, coops can benefit from the specialized techniques used to stage lofts or duplexes, if these descriptions apply to the property. Remember that all staging should be completed before listing the unit for sale, so that MLS and print ad photos will reflect the improved design and layout.
Once the staging is done, the unit will be ready to receive visitors and the bidding war can begin in earnest.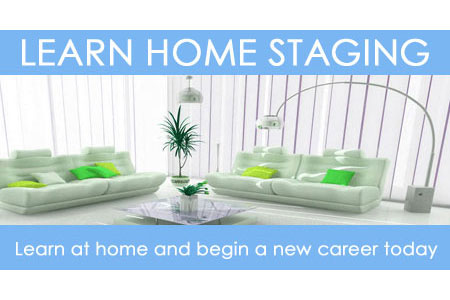 Coop Staging Considerations
Coops can be prohibitive to purchase, due to the many and varied restrictions placed on prospective buyers by governing coop-boards and private lenders. Do everything you can to make buyers want to go through that extra work to put in an offer on your unit and stick it out through the various processes which must be completed to close the sale. Home staging will make buyers swoon over your cooperative unit, creating the ideal scenario for multiple offers and an expeditious sale.
To learn exactly how to stage your apartment for sale, consult with a talented home stager or consider doing the work yourself using home staging books, magazines and television shows.