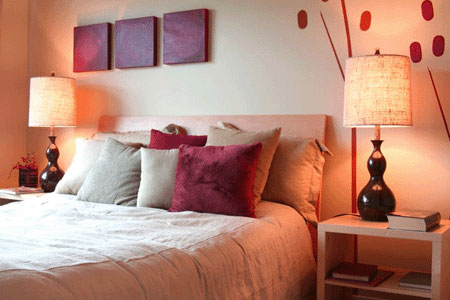 House fluffing is another colloquial name for home staging. Fluffing means to spruce up and make more desirable, so the term is appropriate to this specialized form of real estate marketing. Fluffing is fast becoming an inherent part of selling a property for top dollar and a variety of proven statistics demonstrate that it is perhaps the very best investment a seller can make when improving their home specifically for saleability.
This guide explains the intrinsic benefits of home fluffing and appeals to property owners to utilize staging when it is time to rent or sell their real estate investments.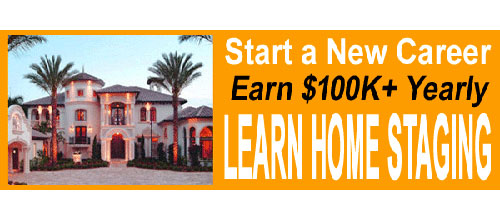 Property Fluffing Services
Home fluffers are also known as home stagers. These professional property marketers have the design skills, knowledge and psycho-social understanding to create a virtual paradise in your home. Home stagers will use a wide range of strategies and techniques to improve the look, feel and flow of your home, both inside and out.
Interior home staging will provide a wonderful atmosphere in every room in your house or apartment, creating a cohesive layout and a tranquil environment. Exterior home staging will improve the aesthetics of front and back yard, enhance the curb appeal of the property and address any secondary structures on the grounds to maximize value.
DIY Home Fluffing
DIY fluffing is a popular approach for home owners who desire the benefits of home staging, but seek to save as much money as possible when preparing their homes for sale. Wanna-be stagers can benefit greatly from reading some home staging books or watching some of the many popular television shows about property staging.
For sellers who are good with their hands, but lack design sense and decorating abilities, I recommend hiring a home staging consultant to guide you in your real estate improvements. This method of staging will give you an exact blueprint to follow, making the DIY work as simple as following basic directions.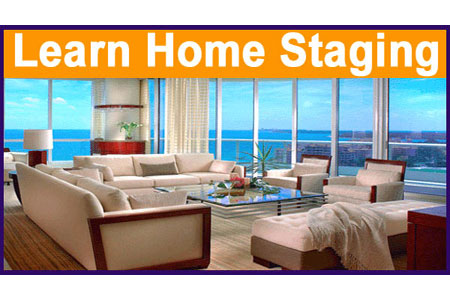 House Fluffing Assistance
Home staging is a wonderful addition to any real estate marketing plan. No other investment will facilitate a faster sale or return more profit for every dollar spent. It is no wonder that real estate agents prefer to list homes which are fully staged, since these improvements make the agent's job so much easier to accomplish.
To learn more about improving the saleability or rentability of your real estate, be it residential or commercial, contact a professional home stager or write to me for a personal reply.