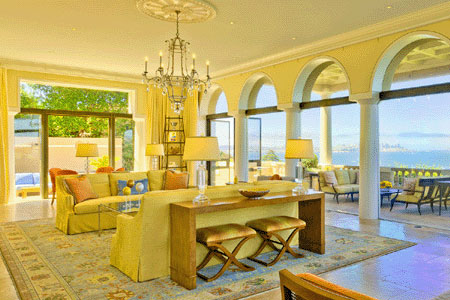 Multipurpose room staging is a big problem for many property sellers. The term "multipurpose room" is generally used to describe an interior space without any defined singular use or function. Often, these rooms consist of combination guest bedrooms/home offices or guest bedroom/dens. However, I have seen every possible combination, including home theater/spare bedroom, home gym/family room and even dining room/playroom.
This essay explains why having a multipurpose room is a huge sales liability. Furthermore, we will advise the best ways to define a multi-use space to improve the marketability of the property.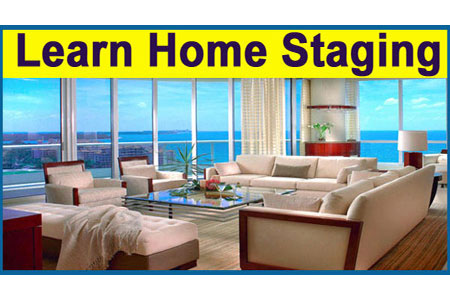 Staging a Multipurpose Room to Perfection
Multipurpose rooms can be a real convenience for the home owner, but are a huge liability when trying to sell the property. A multipurpose space is screaming out to prospective buyers that the home is too small to have dedicated spaces and must be so cramped as to demand more than one purpose from each room. This impression will have buyers thinking twice about purchasing your property.
One of the main goals of home staging is to define each space and make it easy for potential buyers to see themselves living in the residence, using the space for a specific purpose. Instead of listing a property with a multipurpose room, change up the design of the room to embrace an easily recognizable functionality for maximum return.
Multipurpose Room Staging Tips
The best staging solutions for a multipurpose room include staging it as a home office, guest bedroom, home gym or even a media room. Make sure that whichever choice you make, the room will embrace the new design with authority and convince buyers that it will be useful in its new role.
Once your decision has been made on how to stage the space, go about making the changes needed to provide the room with a real identity and make sure to blend the décor in to the rest of the home for a cohesive and aesthetic look, feel and flow.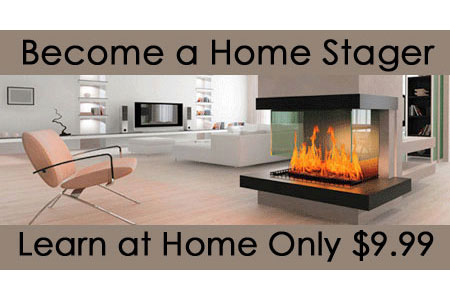 Multipurpose Room Staging Advisory
Many sellers think they are doing their home a service by having more than one multipurpose room. This is a real nightmare and the psychology behind this thought is truly amiss. Remember that staging is all about depersonalizing the space and removing your footprint from the home.
Buyers do not want to know how you are currently multitasking by cooking in the kid's room and dining in the sunroom. They want easy to view spaces which are set up in defined and functional individual roles. Do not disappoint your buyers, or they will disappoint you, by simply not buying your house at all. Instead, stick to a well defined room structure and allow buyers to embrace an easy-to-follow map to eternal happiness by seeing themselves living harmoniously in your home.