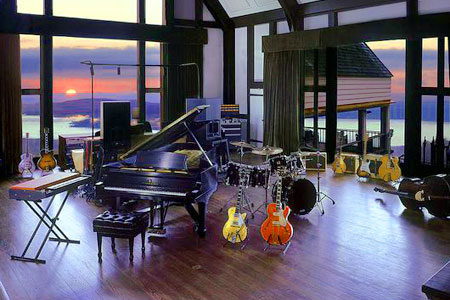 Are you selling your house and need help home staging a music room? You have come to the right place for guidance! Music rooms are not a typical part of most homes, but can add value for sales and rentals in certain select circumstances.
Music is a wonderful part of life. Anyone who plays or enjoys listening to music is enriched by the experience. Therefore, having a dedicated space to enjoy some great tunes can potentially be an asset for your property. However, in other cases, the space would be best served with an alternate purpose…
This post delves into staging a music enjoyment space in a residential property for sale or for rental.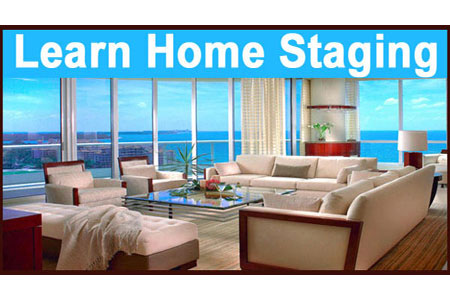 Staging a Music Room Evaluation
What is a music room? Well, this can be a dedicated space for playing music, also called a rehearsal space or a band room. Many people play musical instruments and would love to have a room that is optimally designed for this purpose. Music rooms can also be a niche type of media room, where the environment is set up to listen to music, rather than play it. Both types of rooms will have some things in common, but other characteristics must be different.
Music rooms are best staged in areas that tend to attract musicians as renters or prospective buyers. This includes properties near famous music schools or colleges with strong performance arts programs, properties near cultural areas and properties that cater to members of orchestras and other large music groups.
Music Room Aesthetic Criteria
All types of music rooms should be created in a space that is shaped properly and tuned well for acoustic environment. The walls, floor and ceiling should be treated with products that will enhance the sound quality. This might mean keeping a live environment for some applications or creating a "dead" or muted environment for others. Regardless, some form of sound insulation should be used to minimize noise spread to other parts of the home.
Sound is not the only aspect of an music room that must be considered. Many instruments also produce vibration, with an emphasis on percussion instruments. If vibration is a concern, the floor will need to receive special attention to prevent bleed through of various sympathetic frequencies to the rooms below. It is far less common to have a vibration problem to rooms above or on the same level as the music room, but this should be tested and considered, as well.
Staging a Music Room Guidance
Music rooms are truly niche in use and appeal. For people who want them, they are a huge asset. For the rest of the population, they may seem a bit silly and unappealing. Therefore, here is our guidance when considering how to stage a dedicated music space in your marketable property:
If you know for sure that you are marketing to a demographic of potential buyers or renters who will embrace or even require a dedicated music space, then proceed and make sure the room will fulfill the needs and wants of this particular population. If not, then it is far better to stage the space as another application, such as a home office, media room, home theatre, home gym or other use. Since home theatres and media rooms share many of the same acoustic treatments as music rooms, these will be easy conversions with a bit of work.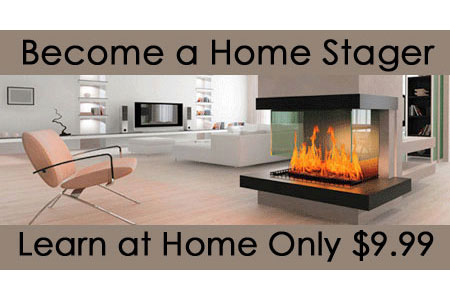 The largest luxury properties that already feature every possible room type will certainly benefit from a music room, as well. In these cases, staging the space to be dedicated to music alone is perfect.
If you are not sure about how to proceed, consider staging the room more for general media and music appreciation than for performance. Alternately, you might want to set a lounge vibe in the room, if it is used for a performance space, by including a comfortable area to chill out and enjoy music being played by others. Think basement speakeasy meets mancave…